Funny Joke to make your day happy. Share dijbi jokes on pinterest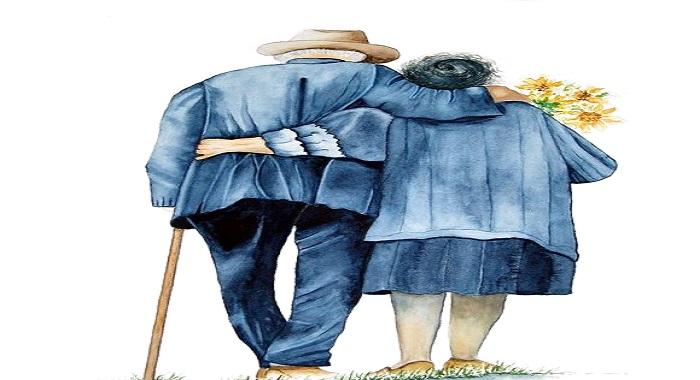 Once in morning came an elderly gentleman in hospital. He came to get his stitches removed from his thumb.
A nurse came to attend him. Nurse checked his vitals and told him to wait as it would be over an hour before doctor would be able to see him. While attending old man nurse noticed that he seemed to be in hurry.
So nurse told him to wait but old man asked him to hurry if possible. Seeing this nurse thought that she would evaluate his wounds and if possible would take care of it instead of making him wait.
On examining nurse found that wounds were healed, so nurse went to get supplies and came back to old man and started redressing his wound.
As they started talking nurse asked him, "Do you have any doctor's appointment as you seem to be in hurry..?"
Old man replied, "No, i need to go to nursing home to eat breakfast with my wife."
Nurse then asked about his wife and came to know that she had been living in nursing home for while and was suffering from Alzheimer's disease.
As nurse finished dressing she said, "Would she worry if you get there a bit late??"
Old man replied, "No.. She no longer remember who i am and had not recognized him in last five years.."
Nurse was surprised and said, "She doesn't recognize you yet you go to have breakfast with her every morning?? Why??"
Old man smiled and replied, "She doesn't know me but i still know who she is.."
Moral:
For Person in Love time, place or health nothing matter. What matter's is love and care for his/her Partner despite facing any kind of difficulties.