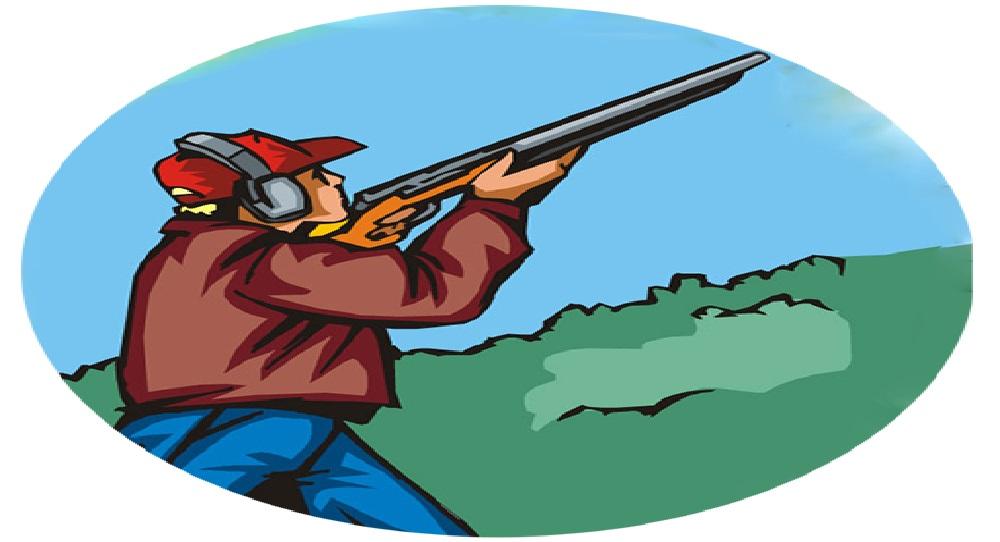 A few guys from West Virginia are out within the woods looking when certainly one of them falls to the bottom.
He doesn't appear to be respiration, his eyes are rolled again in his head.
The opposite man whips out his cellphone and calls 911.
He gasps to the operator, "Bubba is useless! What can I do?"
The operator, in a peaceful voice says,
"Simply take it straightforward. I will help. First, let's ensure that he's useless."
Silence. Then a shot is heard.
The man's voice comes again on the road.
He says, "OK, now what?"