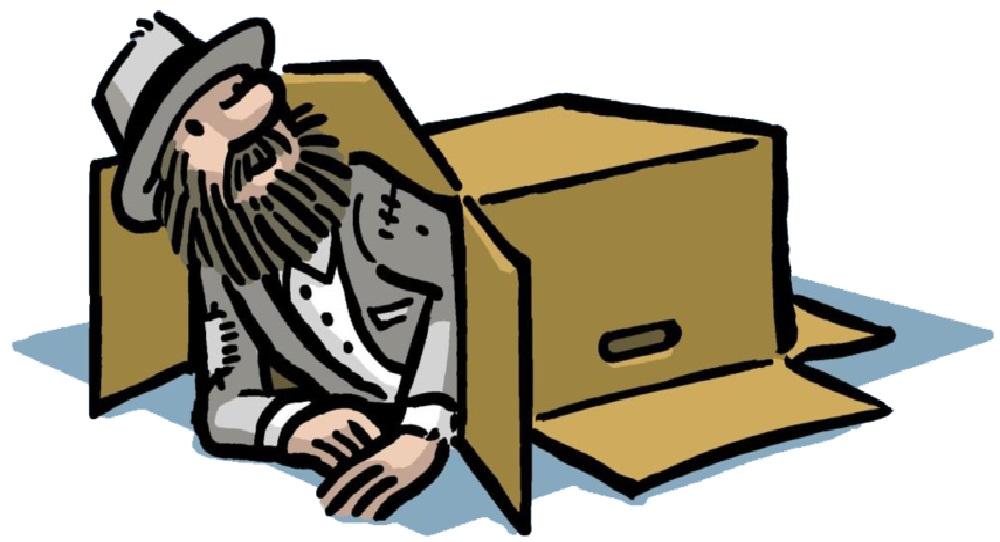 A homeless man, down on his luck, went right into a Catholic church.
The church was recognized for its relatively 'uppity' social status.
Recognizing the person's soiled garments, the ushers stopped him outdoors the church door and requested if he wanted assist.
The person informed them, "I used to be praying and the Lord informed me to come back to this church."
The ushers urged that the person go away and pray some extra and he may get a unique reply.
The next Sunday the person returned and the ushers once more stopped him on the door. "Properly, did you get a unique reply?" they requested him.
"Sure, I did," mentioned the person. "I informed the Lord that you just don't need me right here, however the Lord mentioned, 'Preserve making an attempt, son. I've been making an attempt to get into that church for years and I haven't made it but both.'"